Kay Featured on StarWars.com Article on Rey Cosplay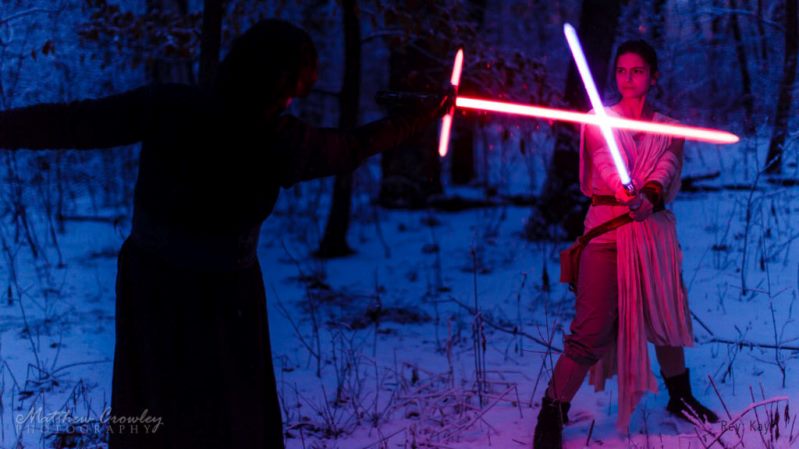 Regular FANgirl contributor Kay hasn't kept her love for Rey a secret, cosplaying Rey since Celebration Anaheim last year. It was a treat to see her featured in last week's Fully Operational Fandom piece by Amy Ratcliffe.
But why Rey? Kay's answer can be distilled to a single word: hope. Kay says, "There was hope she'd be a character I could love and relate to but even more so I hoped she'd be a character who would sweep up kid's imaginations the same way Leia and Han did for me when I was little. A little girl ran up to me at Celebration Anaheim, hugged me, and declared 'I love you, Rey!' This was only two trailers in and immediately I found myself wanting Rey to be awesome for that little girl more than for me."
For more on Kay and other fangirls' experience cosplaying the character check out the full article.