Fangirls Going Rogue LIVE Episode Tonight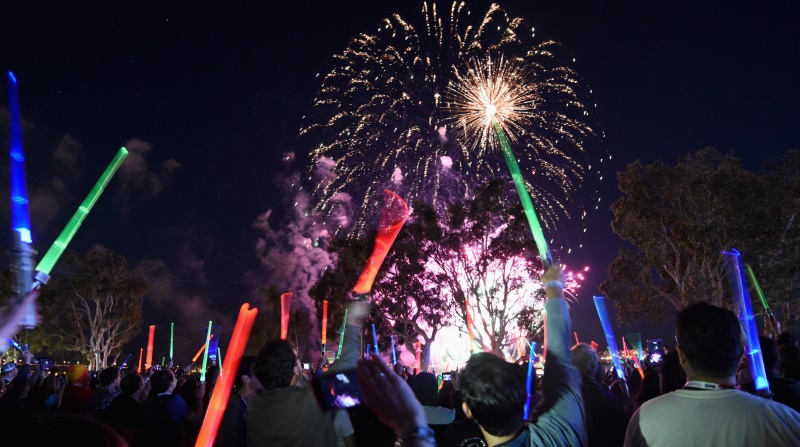 The first live episode of the new Fangirls Going Rogue begins tonight at 8:00 p.m. ET / 7:00 p.m. CT / 5:00 p.m. PT. We have much to discuss, with a focus on our first The Force Awakens discussion together. We hope you'll join us live to hear our reactions to the movie.
You can LISTEN HERE live.
Update: The live show has concluded. A big thank you to Steve Glosson for hosting the live show at the GOLiverse feed.
---
Fangirls Going Rogue is available on iTunes, Stitcher, and RSS.
Email: contact@fangirlsgoingrogue.com
Fangirls Going Rogue: @FGGoingRogue
Tricia: @fangirlcantina
Teresa: @icecoldpenguin
Sarah: @JediTink
Facebook: Fangirls Going Rogue
Instagram: @FGGoingRogue
Tumblr: fangirlsgoingrogue.tumblr.com
Instagram: @FGGoingRogue
Voicemail: 331-21 Ewoks or 331-213-9657