Teaching With Geekdom: Fangirl Chat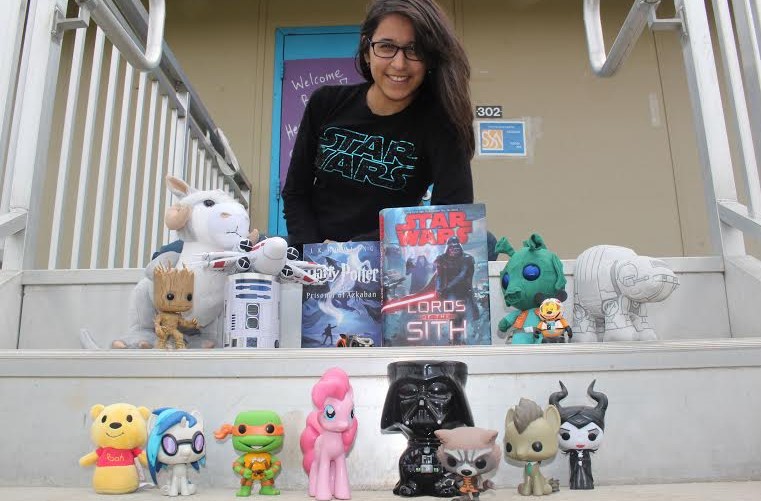 On a special episode of Fangirl Chat, teachers Teresa Delgado and Sandra Choute share their experience using the stories of geek franchises like Star Wars, Star Trek, and Harry Potter to engage students in the learning process. Both Teresa and Sandra are members of Star Wars in the Classroom, which has a great database for using Star Wars Rebels in lesson plans.
Be sure to check out this cool article on Teresa's Geek Force on Jedi News.
---
You can find the ladies of Fangirl Chat as follows:
Twitter:
Fangirls Going Rogue: @FGGoingRogue
Tricia: @fangirlcantina
Teresa: @icecoldpenguin
Sandra: @geekchic9
Email: fangirlsgoingrogue@gmail.com
Facebook: Fangirls Going Rogue