Fangirls Going Rogue on Ahsoka and Anakin Reunited
Ahsoka is reunited with her former master Anakin Skywalker in AHSOKA Episode 5. Is this in her head or has she gone to a world between worlds. Sarah Woloski and Tricia Barr discuss this amazing episode "Shadow Warrior" plus look back at "Time to Fly" (Episode 3) and "Fallen Jedi" (Episode 4) in our listener comment section.
Here's that Topps card released by Dave Filoni shortly after Star Wars Rebels "Twilight of the Apprentice."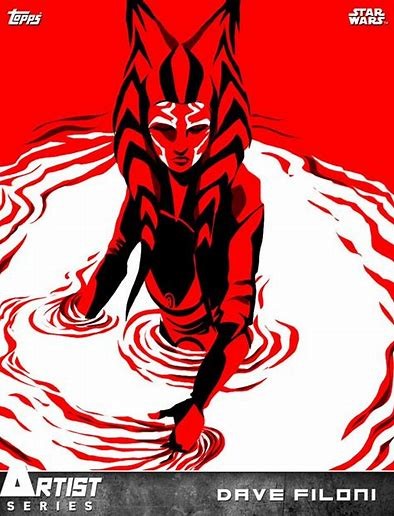 Related
Social Media
You must answer the 3 questions to join the Private Facebook group!
Latest posts by Administrator
(see all)