LEGO Star Wars Terrifying Tales Are a Spooky Good Time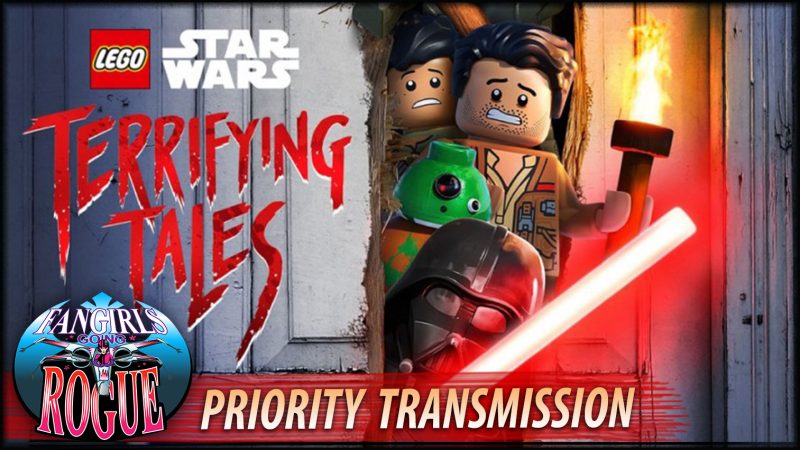 LEGO STAR WARS TERRIFYING TALES is a spirited short film available on Disney+! It is full of mystery and definitely funny. Star Wars fans of all ages will have a spookily good time watching it. Recently, Sandra Choute and Teresa Delgado joined a roundtable with key creatives David Shayne (Writer) & Ken Cunningham (Director) to talk about the process of making the short film and character choice.
From StarWars.com:
In LEGO Star Wars Terrifying Tales, Poe Dameron and BB-8 crash land on the lava world of Mustafar. They soon find themselves on a journey inside Darth Vader's castle, where they learn scary stories of the past and uncover a devious dark-side plot…
BE SURE TO CHECK OUT OUR LATEST EPISODE OF FANGIRLS GOING ROGUE: The Women of Shang-Chi and Review of LEGO Star Wars Terrifying Tales.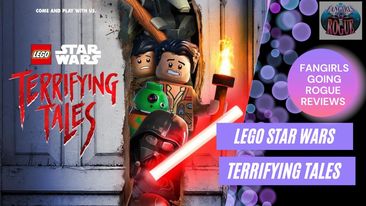 Participating in the roundtable:
Fangirls Going Rogue: Sandra Choute & Teresa Delgado
Fantha Tracks: Mark Newbold
Friends of the Force: A Star Wars Podcast: Brad Whipple and Sarah Hass
Full of Sith: Holly Frey and Bryan Young
Jedi News: James Burns
Rebel Scum: Michael Jones
Skywalking Network: Melissa Miller
Social
Facebook Main Page | Private Group

You have to answer the 3 questions for the private group

Voicemail: 331-21 Ewoks or 331-213-9657 (or hit that cool Voicemail button on the website)
Email: contact@fangirlsgoingrogue.com(or use our Contact page)
NEW! Youtube
T-shirts: at our Tee Public Store