Hyperspace Theories 48: The Rise of Skywalker Trailer Reaction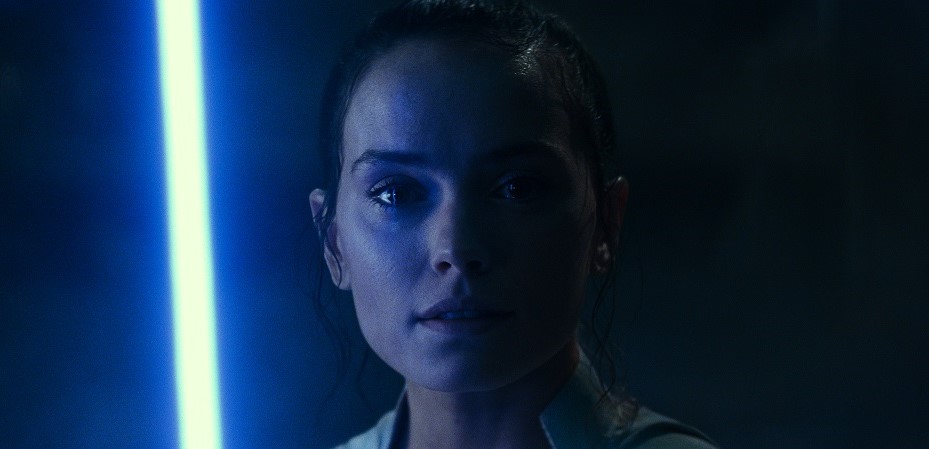 In this special episode of Hyperspace Theories, Tricia and B.J. share their reactions to the final trailer for Star Wars: The Rise of Skywalker that debuted on Monday, October 21, 2019. Recorded two days later, our discussion begins with our first impressions of the trailer, followed by our favorite moments and favorite details.
The context of the trailer's release also provides a chance to revisit one of the ongoing themes of Hyperspace Theories: how to speculate wisely. We consider several recent interview remarks by J.J. Abrams and Chris Terrio and evaluate what they suggest about the storytellers' perspectives while creating Episode IX.
In the final segment of the episode, which we specifically indicate before starting it, we examine the content of the trailer in light of potential spoilers contained in the leak and rumor reports available online. Fans familiar with this information will view the trailer through different eyes, but those intending to stay spoiler-free for December should definitely avoid this portion of the episode.
Related Links: