Highlights from Dragon Con's 2019 Costuming Exhibit
Another year of Dragon Con means another visit to the Costuming Exhibit! Put on by the pop-culture convention's Costuming Track, this exhibit has been a standalone feature in its own room since 2016 and before that was part of the main track room. Convention attendees are invited to come by during the several hours the room is open for three days of the event to get an up-close look at some of the amazing costumes made and worn by fellow attendees.
The Costuming Track itself celebrated its 15th year by bringing back 15 costumes – one for each year – that made their debut at the Track. Along with those pieces several new costumes to the exhibit were on display as well. Costuming is a big deal at this convention and while you'll see many many costumes and cosplay just walking through the convention hotels, this is a neat opportunity to get away from the crowds (the volunteers only let so many people in the room at a time), have some quiet time, and really get to look at a group of costumes up close while learning more about them. This year I brought along a few attendees who never had been to the exhibit before and gladly watched their faces light up as they discovered what the room had in store.
Scroll on down to see some of my favorites of the recreations and original concepts this year's exhibit presented.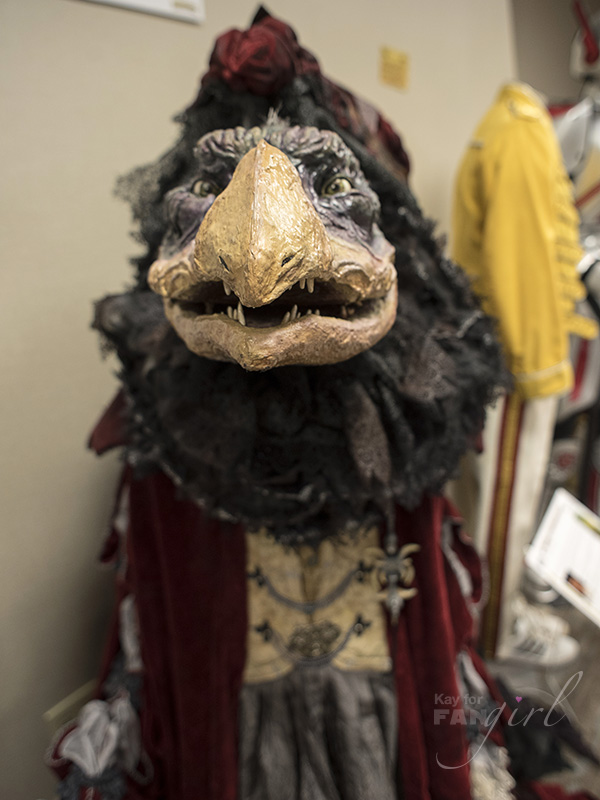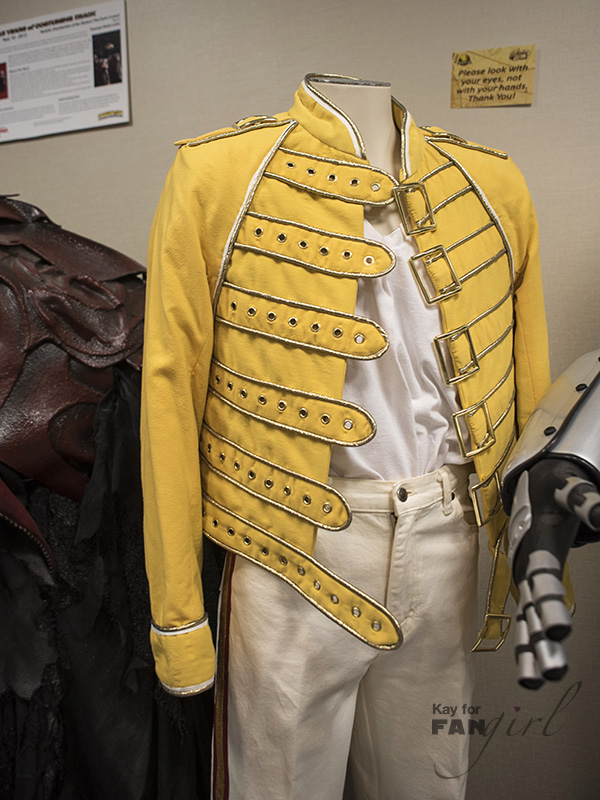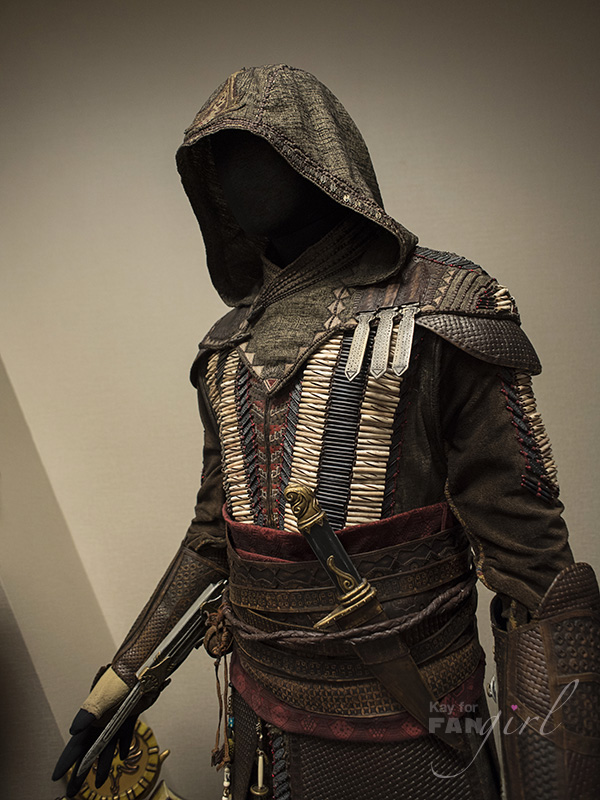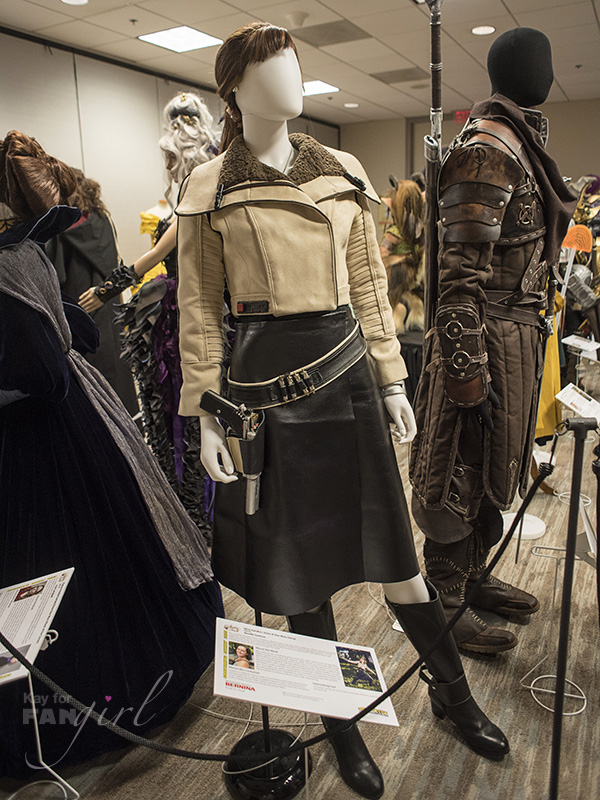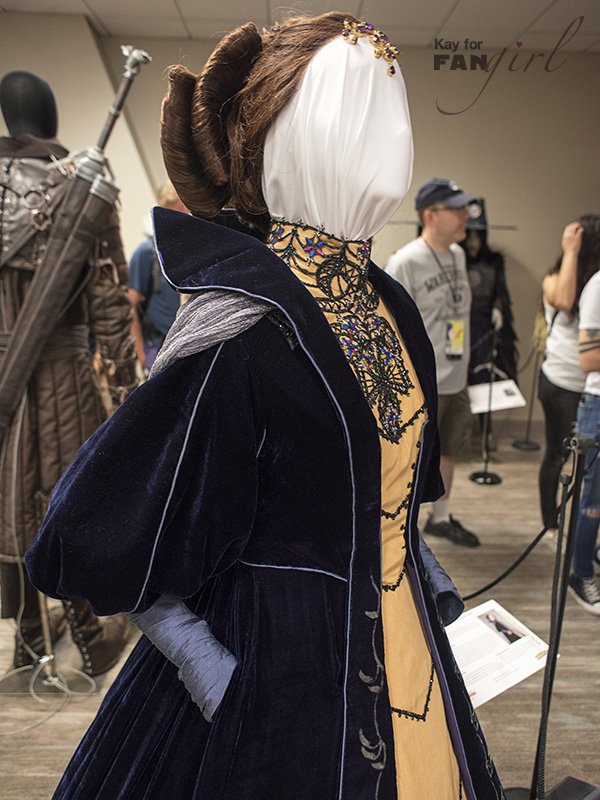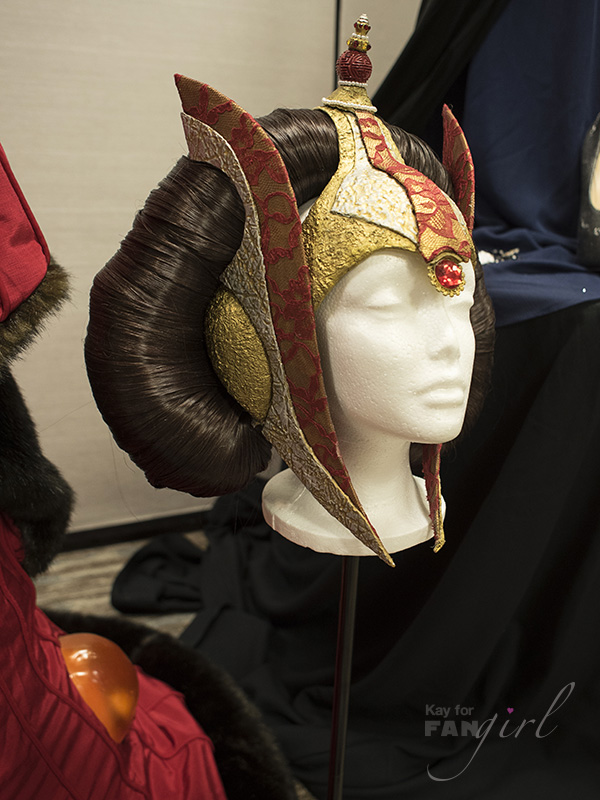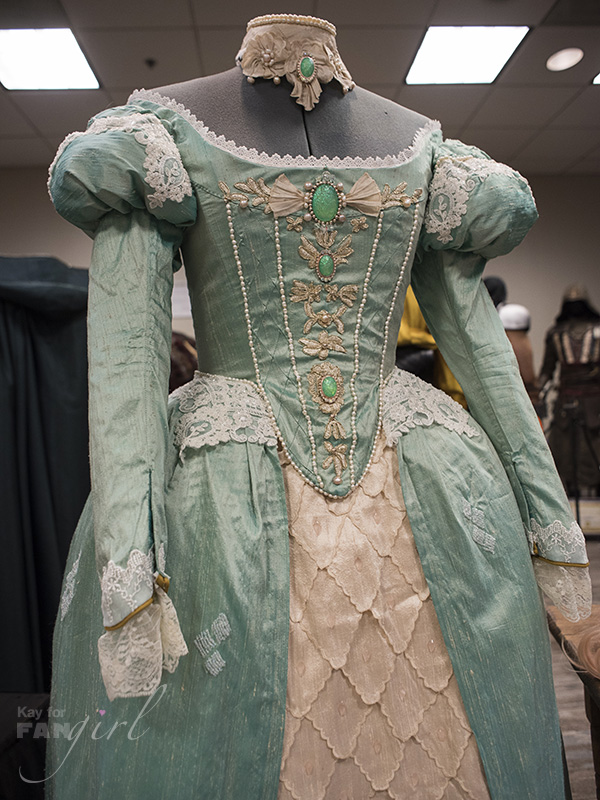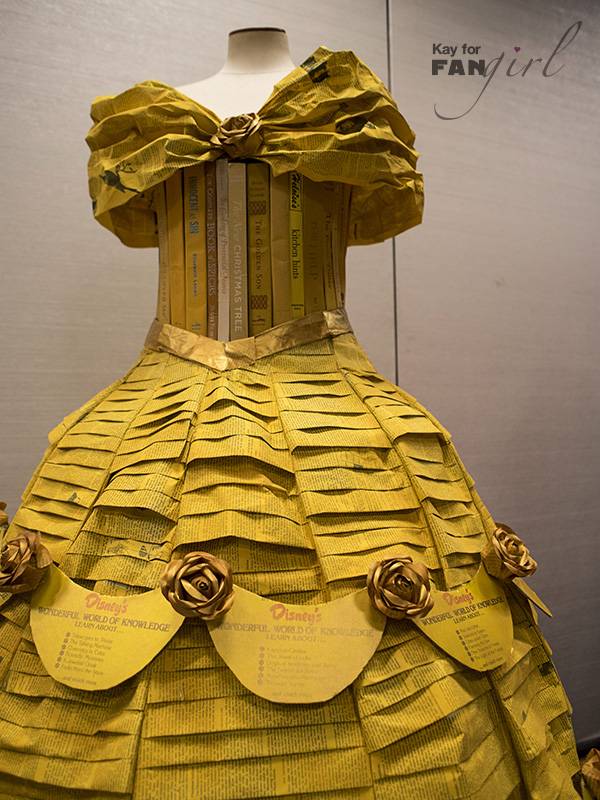 If you'd like to have a costume you've made considered for display in a future exhibit at Dragon Con, the Costuming Track does accept applications. Learn more on their website.
As usual please do not repost these images without permission. Looking for more like this from Dragon Con? Check out my look at the 2018 Costuming Exhibit.
Enjoy this article? Say thanks and encourage more convention coverage by leaving a tip of a coffee on Ko-Fi.