Star Wars Rebels Returns Tonight Before Series Finale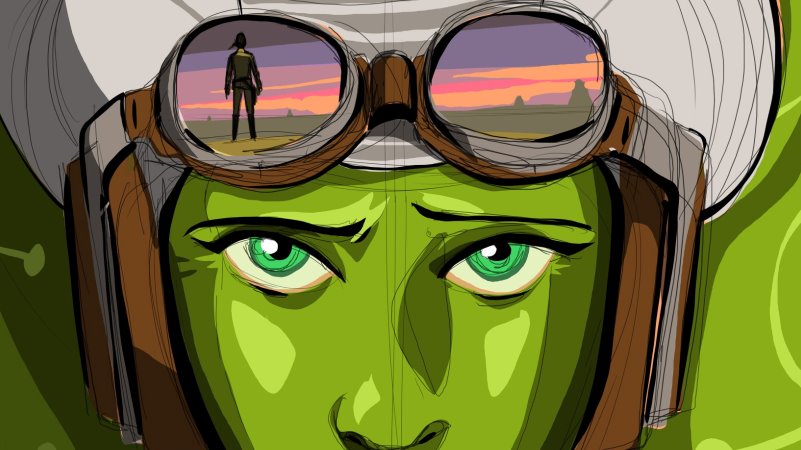 The past couple of weeks have brought a few new clips from tonight's new episodes of Star Wars Rebels. The mid-season cliffhanger left Ghost team leader Hera Syndulla in the clutches of nemesis Grand Admiral Thrawn. An exclusive clip from "Jedi Night" on ABC News hinted at a "major turning point" for the series' main protagonist Ezra Bridger (Taylor Gray). Showrunner Dave Filoni told ABC, "There's always this thing where you have a student, and they're becoming more and more adept than the master" – a statement that aligns with Yoda's wisdom offered to Luke in The Last Jedi.
This new clip reveals the Ghost crew departing on their mission to save Hera. Tune in tonight at 9:00 p.m. ET to Disney XD to find out what happens. The new episode will run on the Disney Now app at 10:00 p.m. EST.
And in case you missed it, here is last month's full trailer for the final seven episodes of Star Wars Rebels, which follow tonight's two episodes on Monday, February 26 (two episodes) and Monday, March 6 (three episodes).
Feature art by Dave Filoni.