Assembly of Geeks Remembers Harold Ramis and Ponders A Toy Story Theory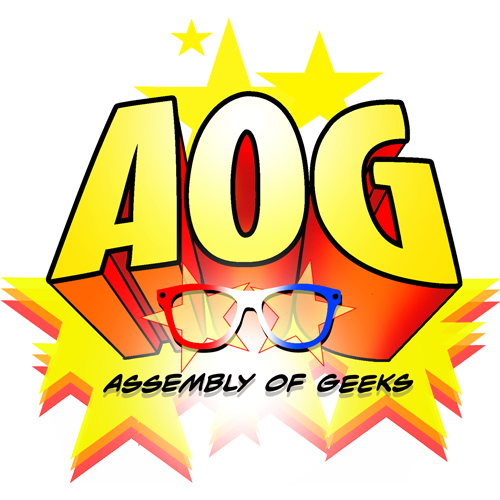 A reminder that last week's Assembly of Geeks episode "Egon Spengler and The Toy Story Theory" is posted. I quite enjoyed taking the Star War versus Star Trek questions into fun places like "Who has better blue-skinned aliens?" (All hail the Chiss – or as some of my fanfic buddies say, "Ooo da Fizz!") From the shownotes:
In this geek assembly, we remember the late, great Harold Ramis, who brought us so much laughter over the years.  Not to mention, Egon Spengler was a supergeek and it's only fitting that we honor him.

Egon would have definitely enjoyed the discussion we have today about a Toy Story theory regarding the Andy's Mom.  He also would appreciate the analysis we infuse into the Star Wars vs. Star Trek rivalry.  Is there even such a thing anymore?  Or is it just an excuse to decide who would win in a fight between Worf and Chewie.

Also discussed in today's assembly…the future of Ghostbusters 3, the return of Heroes and the announcement about an Episode VII villain.

Join us…and bring your unlicensed nuclear accelerator.?
You can also subscribe to the show on iTunes.
---
For updates on all things FANgirl follow @FANgirlcantina on Twitter or like FANgirl Zone on Facebook. Assembly of Geeks news can be found @GeeksAssemble.