Discussions of the Force Align: From Rogue One to Star Wars Rebels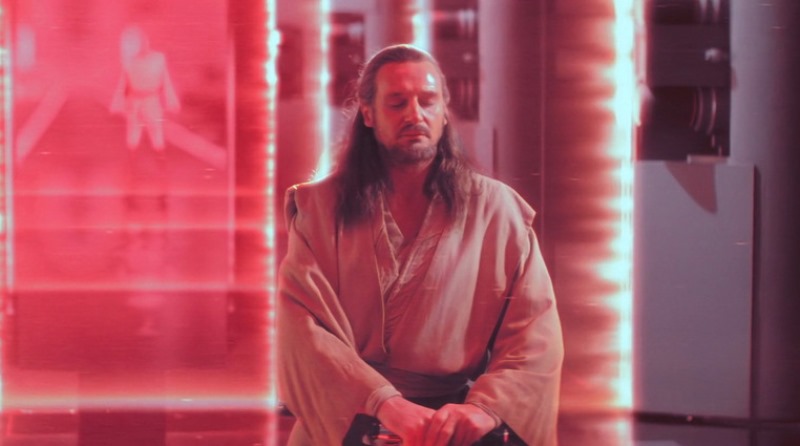 Recently YouTuber Prince Bell, host of Urban Acolyte, shared his thoughts on the Force, citing Fangirls Going Rogue's interview with Dave Filoni as a resource. In response I suggested Bell watch Story Group member Rayne Roberts' thoughts on the Force offered during an interview on the Star Wars Show.
On the earliest Hyperspace Theories episodes, the FANgirl team noted that one of the things the Story Group would need to determine was their definition of the Force. Filoni informed fans during the Star Wars Rebels panel at Celebration Europe that we would not see the ysalmiri, creatures used by Thrawn in the Legends stories to create Force voids. The rationale was that this ability didn't fit into their definition of the Force. By the sounds of it, the powers that be have a good handle on the rules of their mystical all-powerful Force.
In advance of the Star Wars Rebels Season 3 premiere on September 24, a new 30-second Thrawn spotlight was released today. The Season 2 Blu-Ray set is available now.
Related links: