Tricia Barr Visits Unmistakably Star Wars Podcast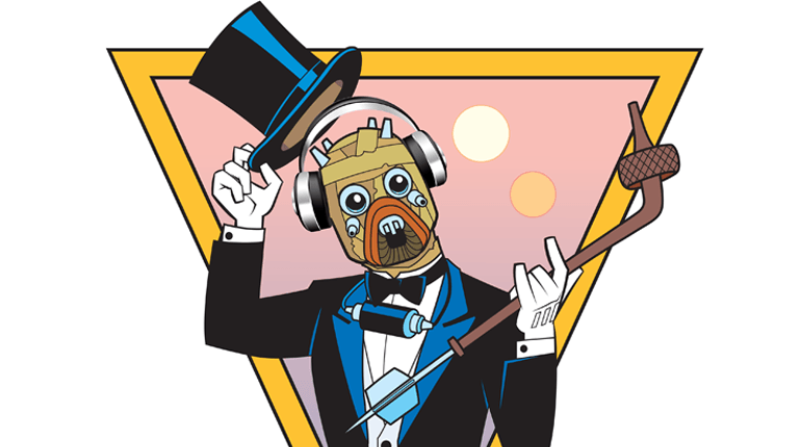 Episode 19 of Unmistakably Star Wars is titled "Women Rule The Star Wars Galaxy and An Interview With Tricia Barr." From the show notes:
On this Episode of Unmistakably Star Wars…

Jeremy chats with Author Tricia Barr of Fan Girls Going Rogue
What is Star Wars Land at Disney?
Casting Announcements for Episode 8
Rumors about new Rogue One Stormtroopers
Interviews with Female High School Students on the Role of Women in Star Wars.
Fan Poll Friday: Who is the Best Female Star Wars Character?
AND MORE!!