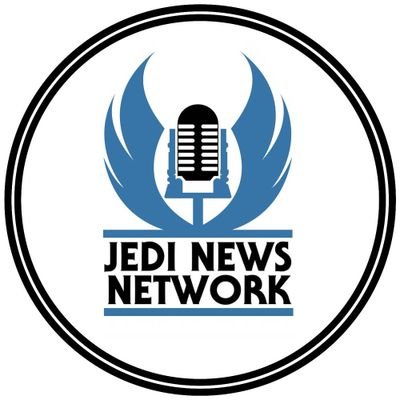 Our friends at Radio 1138 also have launched a podcast feed of their own. Here's the details on where to find them online, and how to listen to their newest episode:
Join Team Jedi News as we jump into hyperspace and head for the Western Reaches. We talk to Harrison Ford, Kathleen Kennedy, Max Von Sydow, Gwendoline Christie, Oscar Isaac and more on the red carpet of the UK premier of The Force Awakens, chat with one of the stars of the film Arti Shah, discuss astromechs and much more in our world exclusive first post-TFA interviews with droid builders Lee Towersey and Oliver Steeples and rock out with Darth Elvis. All this and more on episode 36 of RADIO 1138.
Contact Information: info@jedinews.co.uk
http://jedinewsnetwork.libsyn.com/rss – RSS Feed
https://itunes.apple.com/gb/podcast/jedi-news-network/id1070785389 – iTunes
http://jedinewsnetwork.libsyn.com/ – Libsyn
https://soundcloud.com/jedi-news-network/ – Soundcloud
http://www.stitcher.com/podcast/jedi-news-network?refid=stpr – Stitcher
https://twitter.com/RADIO1138 – Twitter
https://www.facebook.com/JediNews – Facebook
http://instagram.com/jedinewsuk – Instagram
We're a new network so some generous reviews would be greatly appreciated. Head here to let us know what you think.
https://itunes.apple.com/gb/podcast/jedi-news-network/id1070785389?mt=2