Inside Out Feels on Fangirl Chat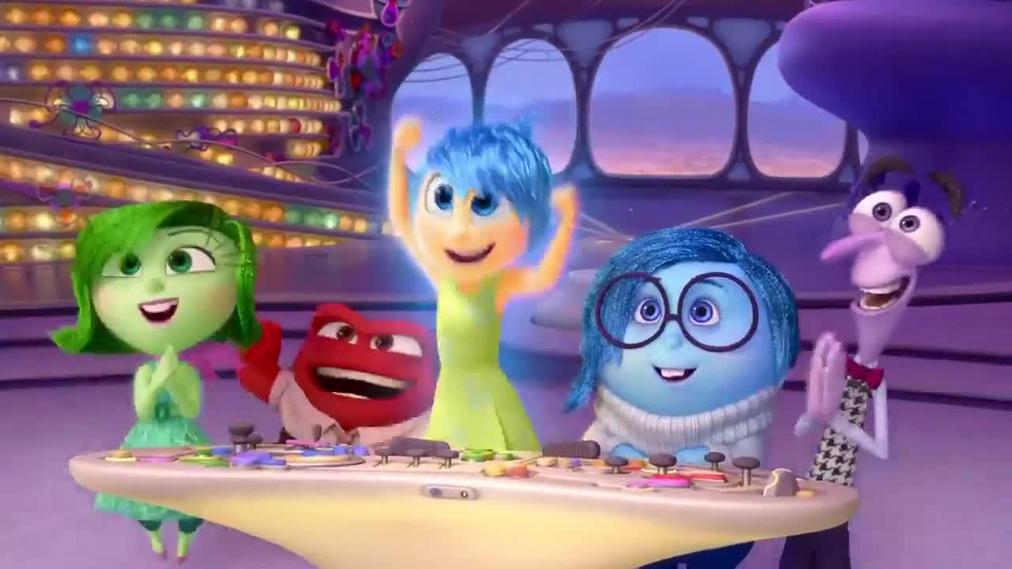 Erich Schoeneweiss (Geek Out Loud, Del Rey Books) and Sarah Woloski (Fangirls Going Rogue, Skywalking Through Neverland) join Teresa Delgado and Tricia Barr on the latest episode of Fangirl Chat to talk about the emotional highs and lows of Disney Pixar's Inside Out. Our own childhood adventures with imaginary friends and traumas play into our discussion.
While we didn't delve too much into some of these great articles, everyone had done their research, including some neat Easter eggs in the movie.
---
You can find the ladies of Fangirl Chat as follows:
Twitter:
Fangirls Going Rogue: @FGGoingRogue
Tricia: @fangirlcantina
Teresa: @icecoldpenguin
Sarah: @JediTink
Erich: @Darth_Duff
Email: fangirlsgoingrogue@gmail.com
Facebook: Fangirls Going Rogue