RebelForce Radio Star Wars Oxygen: Vol. 18, Attack of the Clones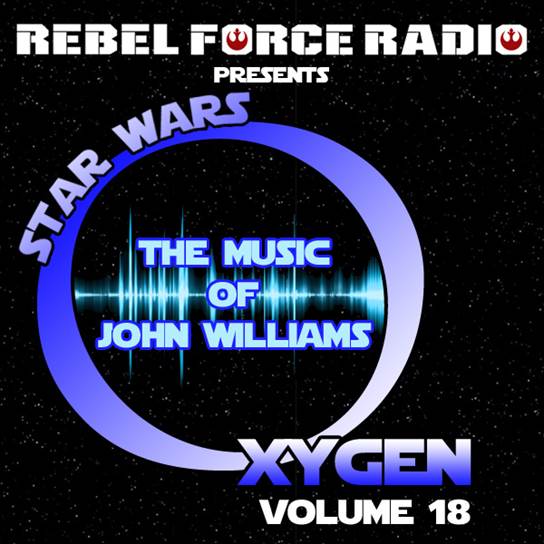 The newest episode of RebelForce Radio's Star Wars Oxygen: The Music of John Williams is available, and it features one of my favorite themes in the saga.
We kick off our review of the music of Star Wars Episode II: Attack of the Clones with the track that dominated the film, "Across The Stars". David W. Collins & Jimmy Mac dig deep into this composition with insight and analysis you will not hear anywhere else. Discover it's connection to the narrative of the film as the piece switches moods from romance to intrigue to danger.  The Sith hits the fan as we uncover a potential theme for Count Dooku and David helps us understand the re-use of music we've heard in The Phantom Menace. Plus, Listener Feedback and more.
The June episode of Fangirls Going Rogue also featured a discussion of favorite musical moments in the Star Wars movies. Give a listen to see which music Tricia, Teresa, and Sarah picked.
---
Tricia Barr is one of four authors of Ultimate Star Wars from DK Publishing, has written several feature articles for Star Wars Insider magazine and is a contributor for Her Universe's Year of the Fangirl. Her FANgirl opinions can be heard on the podcasts Hyperspace Theories and RebelForce Radio Presents Fangirls Going Rogue.
For updates on all things FANgirl follow @FANgirlcantina on Twitter or like FANgirl Zone on Facebook. At times she tries the Tumblr.