An Assembly of Geeks Voyage Home for Valentine's Day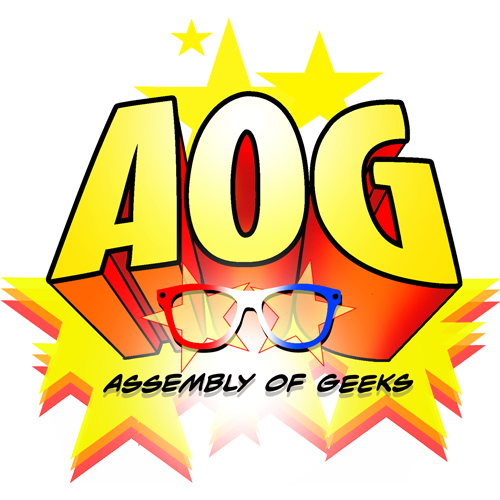 Episode 19 of Assembly of Geeks is up! From the show notes:
Captain Kirk didn't need Valentine's Day to generate some chemistry with the women he met.  Catherine Hicks knows all about that and she tells us about her experience in Star Trek IV: The Voyage Home.

With that in mind, we discuss what geek stories we'd like to jump into so that we can be somebody's romantic interest.  In doing so, Merchman chooses a popular geek TV show, Fangirl chooses a book and Admiral 80s gets a little overwhelmed trying to make his choice.

We also discuss ideas to put some geek into Valentine's Day, including finding reasons to go out and get those cool geek Valentine cards that we bought for school parties, a popular gift from Her Universe and thinking about what geeky things we LOVE most this year.  In fact there is so much love in the air, GANNIN is unusually nice to Admiral 80s in this episode.

Other news and topics discussed include Gary Oldman in Star Wars, JK Rowling's second thoughts, some insights on the new Flash TV show and what Mockingjay will do about Phillip Seymour Hoffman's final scene.

Also, Merchman gives his review on The Lego Movie and the first issue in the post-Serenity comic book series. Other show links – The Plastic Galaxy Documentary, Harry Potter Bombshell & True Love
You can also subscribe to the show on iTunes.
---
For updates on all things FANgirl follow @FANgirlcantina on Twitter or like FANgirl Zone on Facebook. Assembly of Geeks news can be found GeeksAssemble.