It's a Jurassic World on Fangirl Chat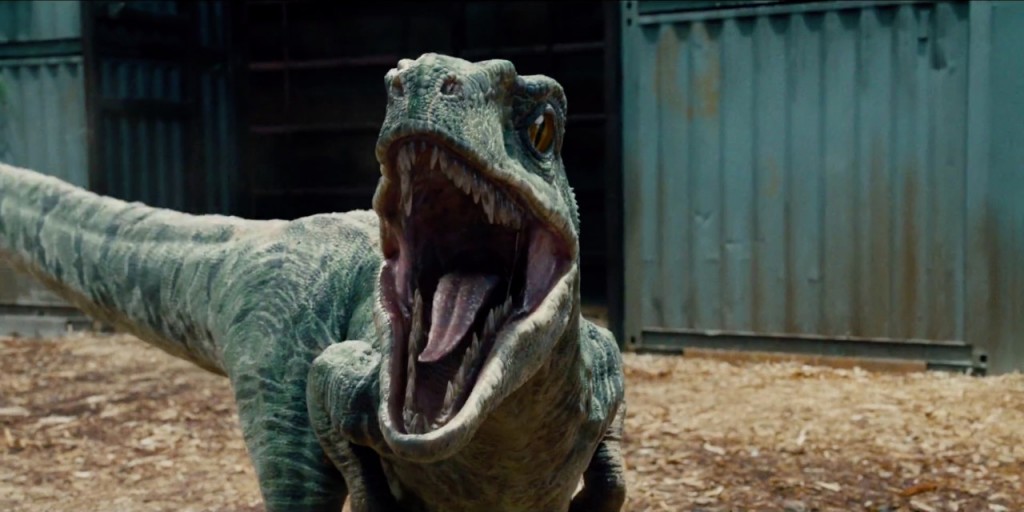 Jurassic World is a dino-sized blockbuster. Longtime Jurassic fangirls Teresa Delgado and Tricia Barr invited Geek Kay to chat about whether the latest entry in the dinosaur franchise lived up to the original. We didn't all agree, but the conversation highlights the many different expectations that the audience brings to the storytelling experience.
You can read Kay's review here.
---
You can find the ladies of Fangirl Chat as follows:
Twitter:
Fangirls Going Rogue: @FGGoingRogue
Tricia: @fangirlcantina
Teresa: @icecoldpenguin
Kay: @geek_kay
Email: fangirlsgoingrogue@gmail.com
Facebook: Fangirls Going Rogue
Tumblr: fangirlsgoingrogue.tumblr.com
Instagram: @FGGoingRogue