Fangirl Chat Covers Disney's Frozen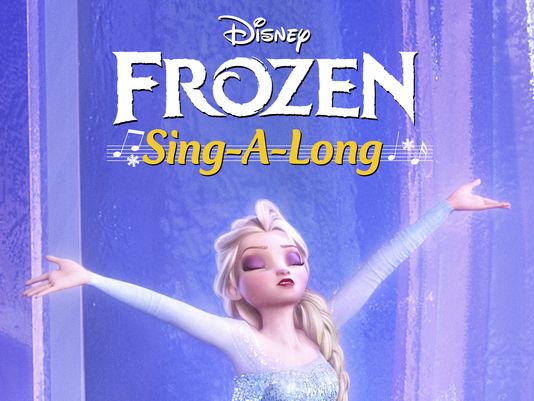 According to The Wrap, the Frozen Sing-Along opening today at theaters is the top-selling movie on Fandango. If you're excited about "letting it go" with fellow fans, here is a practice video we found at USA Today. FANgirl contributor Kay joined Teresa and I on Fangirl Chat to talk about the movie. We used the Polymic article on the progressive storytelling moments to frame the discussion. All three of us are unabashed Disney fans and loved the movie. We also brave the topic of Disney princesses. Not to be forgotten are their friends and sidekicks. Teresa closes the show with advice on how to meet the Frozen characters at Disney World.
During the chat, Kay revealed her hidden talent. Here's her cover of "Love is an Open Door."
A good time was had by all in this chat, and we hope listening will leave you as happy as we were.
---
You can find us as follows:
Twitter:
Fangirls Going Rogue: @FGGoingRogue
Tricia: @fangirlcantina
Teresa: @icecoldpenguin
Kay: @Geek_Kay
Email: fangirlsgoingrogue@gmail.com
Facebook: search for Fangirls Going Rogue
Tumblr: fangirlsgoingrogue.tumblr.com
Instagram: @FGGoingRogue