Etiquette, Protocol, and Fandom Interactions with Beyond the Films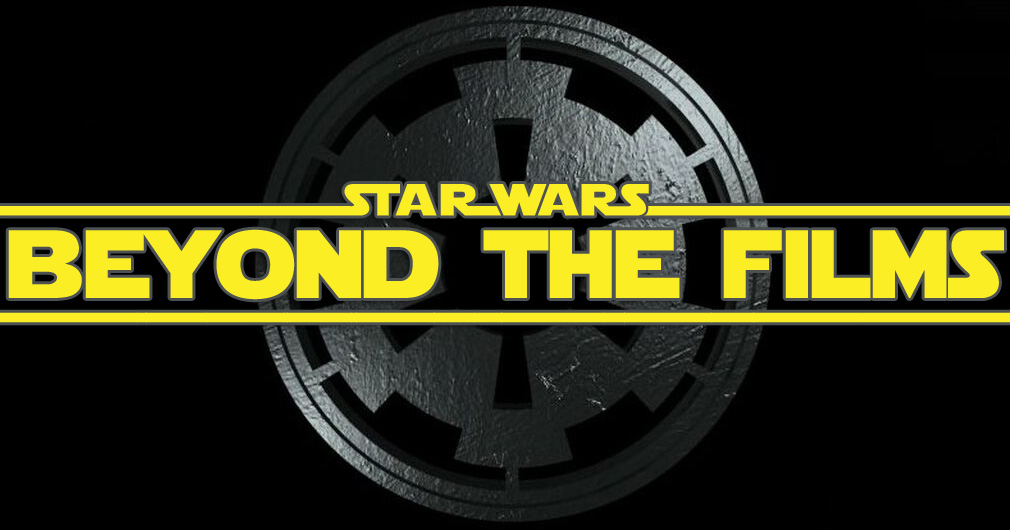 This week the Fangirls Going Rogue hosting duo, Teresa Delgado and I, joined the Defender of the EU, Mark Hurliman, and EU Guru Nathan P. Butler to explore the etiquette and protocol of fandom social interactions. The Star Wars Beyond the Films hosts had reached out to us shortly after the Brian Wood convention harassment story broke. The discussion ranged from the responsibilities of conventions and convention-goers to a lot of practical advice for fanboys, fangirls, and parents of fankids. The keys are to:
Know the conventions harassment policy.
Learn where safe areas and convention staff are located.
Carry a phone.
Stay connected with friends, who can serve as backups.
If you see a fellow fan in an uncomfortable position, remember that you are armed with knowledge of the convention area, its harassment policy, and your phone. If you're not comfortable stepping into a situation of harassment, you can document it with video or grab a staff member to help.
We hope you check out the practical advice show and enjoy a fantastic and safe convention season!
---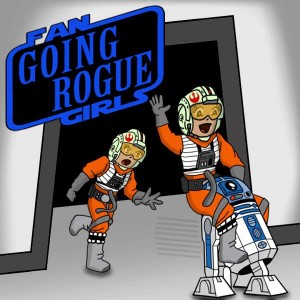 Fangirls Going Rogue is a monthly podcast presented by RebelForce Radio. You can find us as follows:
Twitter:
Fangirls Going Rogue: @FGGoingRogue
Tricia: @fangirlcantina
Teresa: @icecoldpenguin
Email: fangirlsgoingrogue@gmail.com
Facebook: search for Fangirls Going Rogue
Tumblr: fangirlsgoingrogue.tumblr.com
Instagram: @FGGoingRogue