Assembly of Geeks: October 29, 2013 Episode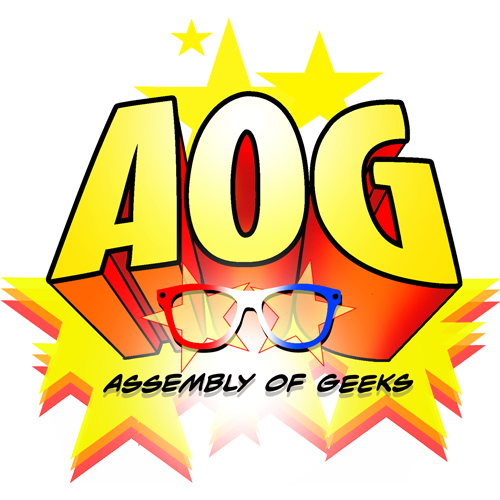 Episode 8 of Assembly of Geeks is up. From the show page:
GANNIN is determined to make this assembly meeting as Halloween worthy as possibly by continuously trying to spook the supergeeks. Meanwhile, we discuss the Halloween costumes we wore as kids and the ones we want to wear today.  We also discuss horror movies that actually scared us in the movie theater.

We react to a Star Wars themed flyer that was handed out at a licencing show, rumors about the new Batmobile, the latest on how Shedder be portrayed in the new Ninja Turtles movie and how horror movies aren't bloody enough (according to reality).

The Assembly votes on this question, "If you had to become a creature of the night, what would it be?  A vampire, a werewolf, a zombie or something else?"
You can also subscribe to the show on iTunes.
---
For updates on all things FANgirl follow @FANgirlcantina on Twitter or like FANgirl Zone on Facebook. At times she tries the Tumblr.