Assembly of Geeks Episode 3 Up Now!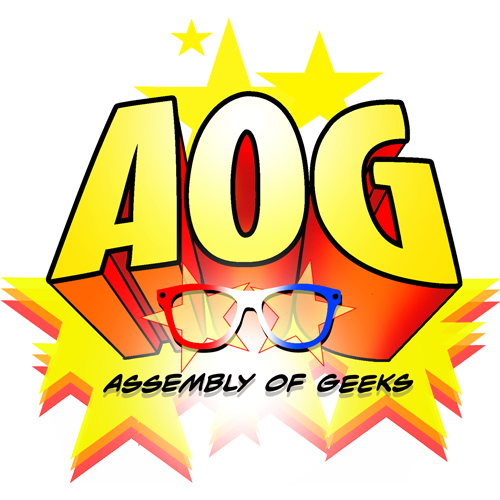 Assembly of Geeks Episode 3, "Geek Outs, Uncancelling Shows and The Cosplay Defenders," is out. From the episode page:
We get introduced to another supergeek called the 8-Bit Kid who joins a discussion about TV shows that should've produced a toy line.  Merchman takes advantage of this discussion to brag about his newly reacquired Resistance membership card.
Laura Ventura fromSaveOurSeeker.com gives the assembly a report on the successful efforts to bring Legend of the Seeker back on TV.The geeks discuss the potential development of an Agent Peggy Carter television series, a comic continuation of Serenity, some new superhero videogames that are coming out and a couple of cosplayers that got called on the carpet for their unique camo-costumes.
During the assembly meeting, the supergeeks talk about geeking out in the movie theater. Merchman plays an interview he conducted with Ron Glass and the geek assembly votes on the television shows they want to bring back.
You can stream the show here or here (with show notes) or subscribe to the show on iTunes.
---
For updates on all things FANgirl follow @FANgirlcantina on Twitter or like FANgirl Zone on Facebook. At times she tries the Tumblr.