It's February and love is in the air… Here are a few things to look forward to: 
Fanfiction – the missing demographic – Originally planned for a post in January, I found that there was a lot more evidence online to back up my feelings about this subject. I've slowly been compiling the data that supports my opinion that Del Rey and Lucasfilm need to pay closer attention to the path fanfiction is charting.  When they haven't, it's resulted in downturns of interest from the female fans, but some male fans are certainly walking away for many of the same reasons.
---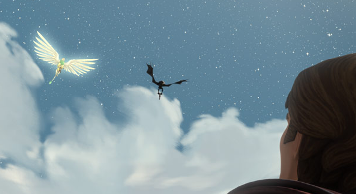 The Clone Wars: Season 3.5 – As promised January started Season 3.5 off with a bang, and February continues the high-revving episodes with "Altar of Mortis" on February 4th, the second in a three-part arc focusing on the prophecy of the Chosen One.  The powers that be at Star Wars guarantee this will shakes things up, but I'm not sure anything has really changed in how George Lucas views the Force.  I'll discuss how he's just using these arcs to open our eyes a bit.
---
REVIEW: Star Wars: Knight Errant – John Jackson Miller is extremely popular in the comic book circles. I'll assess his first prose novel in the Star Wars universe.
---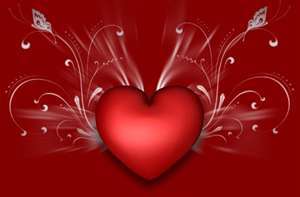 Bad Romance? – In honor of Valentine's Day, I'm going to take a closer look at the state of romance within the Star Wars Universe, and why striking a balance is key to making gains in their biggest potential market. 
---
Here are some of the additional events we're looking forward to: 
New Star Wars Comics 
Knight Errant: Aflame # 5 – February 16th
Legacy: War # 3 – February 23rd
Television shows coming back from the midseason break 
Smallville – returns Friday, February 4th on The CW
Supernatural – returns Friday, February 4th on The CW
Glee – returns Wednesday, February 8th on Fox
New Movies 
The Eagle – opens February 11th
I Am Number Four – opens February 18th
New Releases on DVD 
Latest posts by Administrator
(see all)