The AMAZING Women of Shang-Chi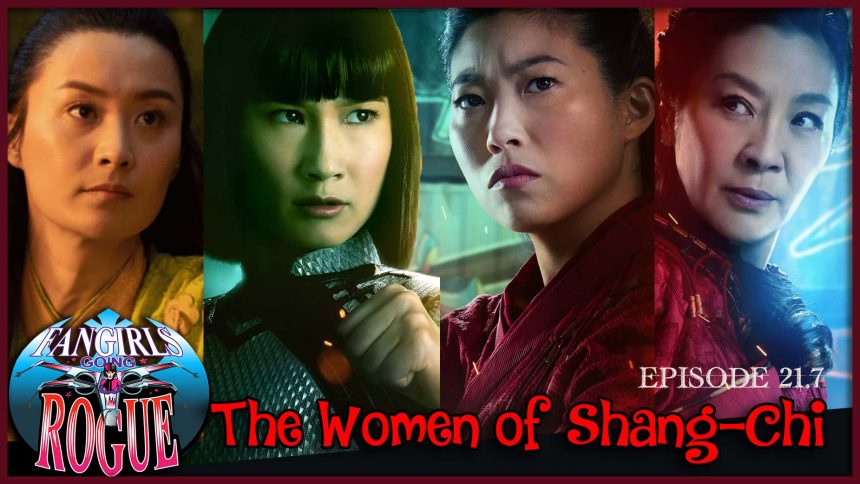 Faster and more intense! These words from Star Wars visionary George Lucas have inspired Teresa Delgado, Sarah Woloski, and Tricia Barr to shake things up at Fangirls Going Rogue. Episodes will be shorter and more frequent, with singular topical focus. And they won't all be Star Wars, but we're confident Star Wars will seep into the conversation. Up first, a character focused discussion on the women of Shang-Chi and the Legend of the Ten Rings. Marvel Studios hit it out of the park on representing, not just one, but four amazing, fully-realized female characters. Tricia Barr and Sarah Woloski break down what makes Ying Li, Katy, Xialing, and Ying Nan such compelling characters that drive Shang-Chi's journey.
BE SURE TO CHECK OUT OUR LATEST PRIORITY TRANSMISSION: Star Wars Visions Roundtable!
Related
Social