Prepare For Star Wars Rebels' Finale with Wisdom from Dave Filoni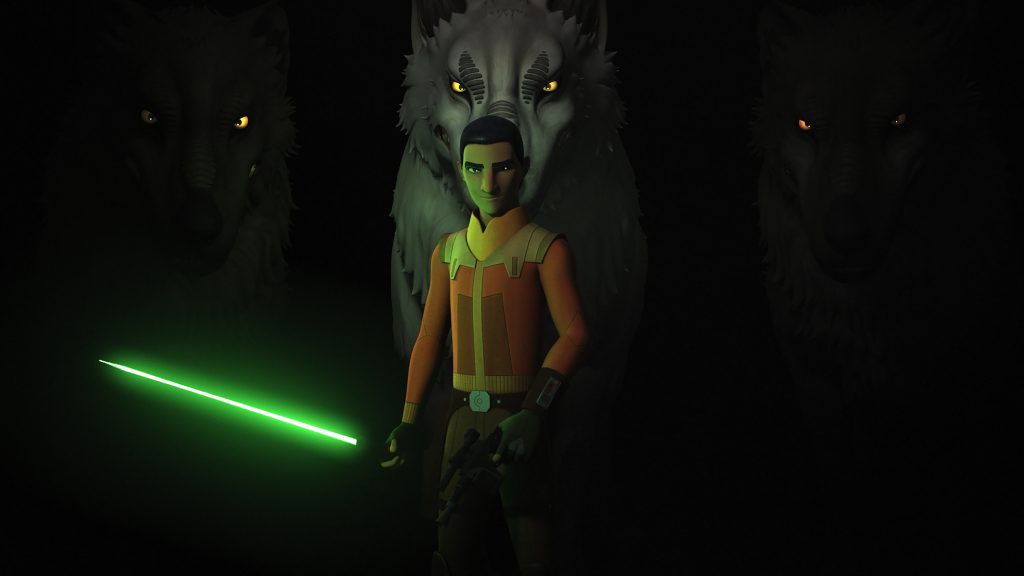 While you wait for the Star Wars Rebels finale, Fangirls Going Rogue has an interview with the show's Executive Producer Dave Filoni that helps answers questions about the previous episodes. Teresa Delgado, Sandra Choute and Tricia Barr joined a roundtable of fansites to ask him about Kanan Jarrus, Hera Syndulla, the nature of the Force and Filoni's one last lesson.
Be sure to tune in tonight at 8:30 p.m. to Disney XD for the series finale. My recommendation is to turn off the social media and absorb this fantastic episode. There will be plenty of time to talk about the conclusion of Ezra Bridger's story once the show ends.
Social Media