Star Wars Insider #167 Lets Rey's Light Shine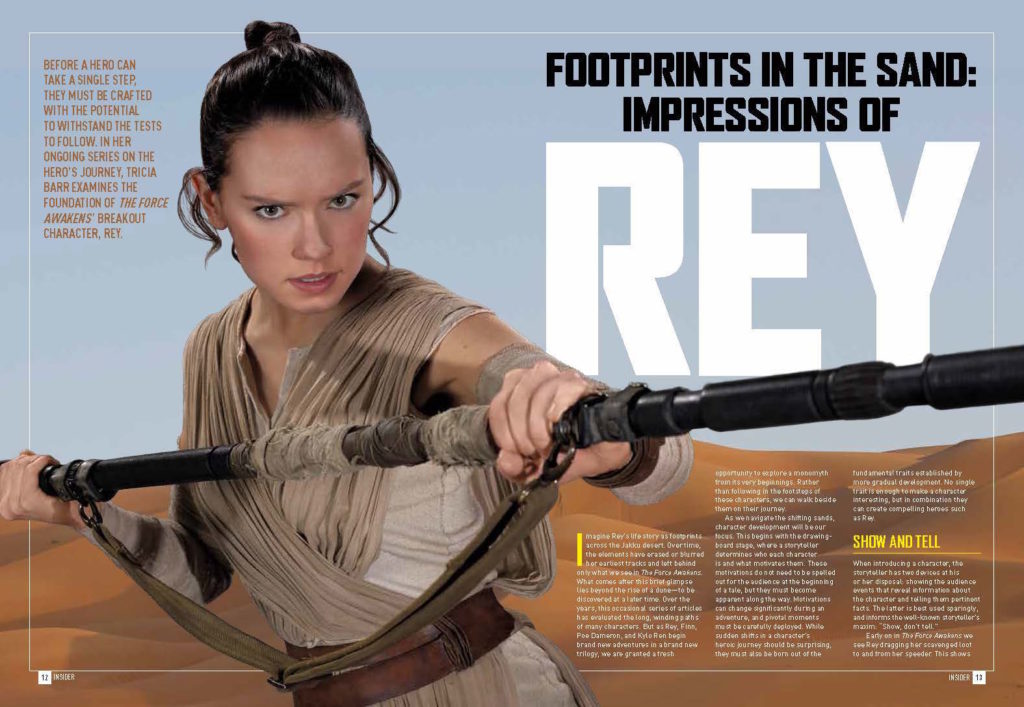 If you haven't checked out my featured articles in Star Wars Insider, hopefully Issue #167 will tempt you enough to pick it up from the newsstand. Over at starwars.com, editor Jonathan Wilkins shared ten highlights from the current issue, including:
2. REY OF LIGHT
Tricia Barr's guide to the heroic journey of various characters continues with the first of a two-part look at Rey. Discover why she's so crucial to the saga and so groundbreaking in this typically insightful piece.
You will also find a short interview with Rey cosplayers, one of whom is FANgirl's Kay!
There is also a great deal for new subscribers:
Subscribe to Star Wars Insider today and get a free Top Trumps Death Star Collectors' Tin worth $15. This fantastic offer includes a special Death Star case with two sets of Top Trumps cards featuring all your favorite characters from Episodes I-III and Episodes IV-VI.
Get the next 8 issues for just $49.99, saving you 22%, plus your free Top Trumps Death Star Collectors' Tin. Click here to subscribe: http://bit.ly/1QwQRp2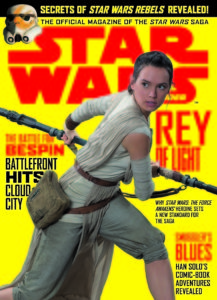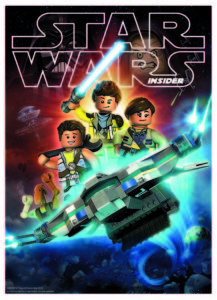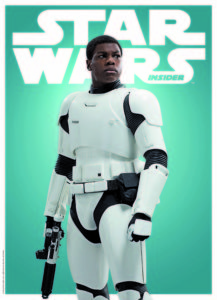 In addition The Best of Star Wars Insider: Volume 2 is out now, featuring one of my favorite articles on everyone's favorite scoundrel Han Solo.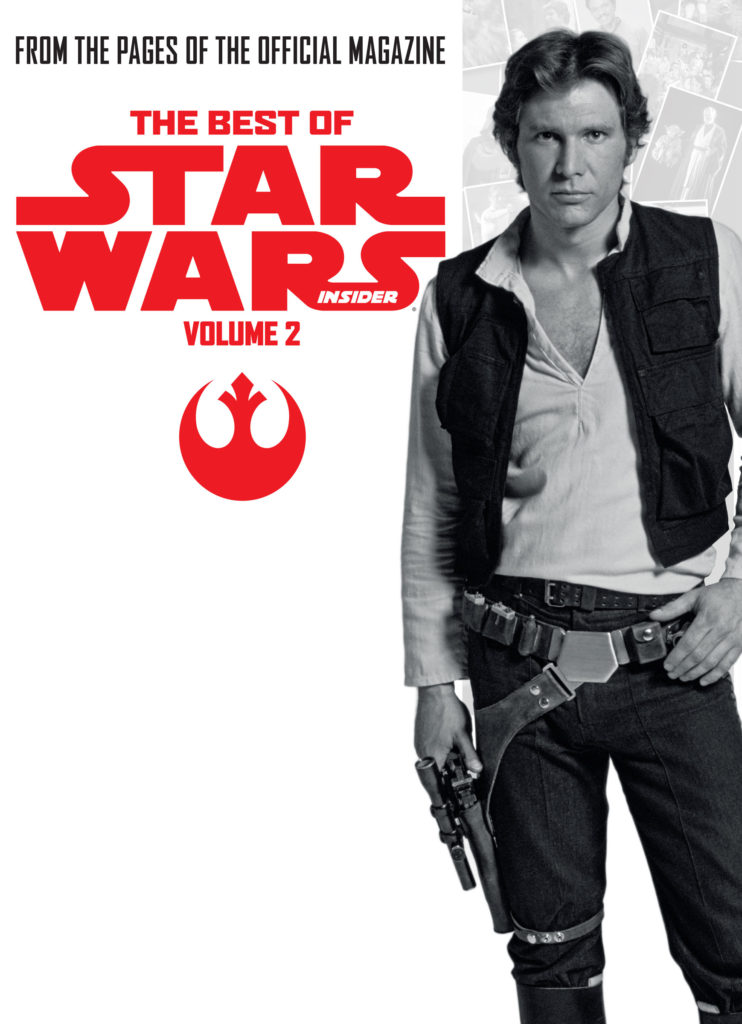 Going to the movies? Here is how you can support FANgirl Blog: Guarantee the Perfect Movie Night with Fandango