Episode VIII Officially Begins With New Cast Members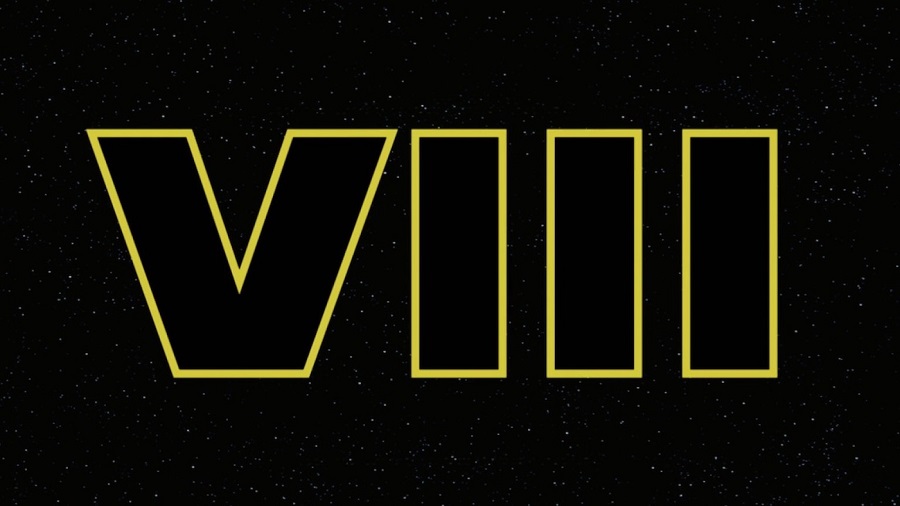 Today Lucasfilm officially announced the beginning of principal photography for Star Wars: Episode VIII, marking the event with a short video for fans. Coming on the heels of The Force Awakens becoming on the third film to pass $2 billion at the global box office, the news is sure to keep fans excited.
In addition, today's announcement provides some reassurance for fans who've wondered if Lucasfilm and Disney have learned from past missteps. Unlike the initial Episode VII cast photo and press release, which raised eyebrows for its lack of diversity, the Episode VIII announcement points in the other direction. It reveals three new cast members, each of whom adds talent and diversity to the ensemble: Oscar-winner Benicio del Toro, who hails from Puerto Rico; Oscar-nominated actress Laura Dern; and Asian-American newcomer Kelly Marie Tran. Likewise, while fans have expressed concerns about the marketing for The Force Awakens shying away from Rey's status as the lead character, much less her role as a lightsaber-wielding Jedi-to-be, and the implications for Lucasfilm's commitment to truly deliver on the promise of her character, the Episode VIII news leads off with her importance:
Rey took her first steps into a larger world in Star Wars: The Force Awakens and will continue her epic journey with Finn, Poe, and Luke Skywalker in the next chapter of the continuing Star Wars saga
Over the weekend, lots of Rey merchandise for 2016 was on display from a wide variety of companies at New York Toy Fair. That's also a big change from 2015. Even Hasbro's quick-fix solution to its embarrassing omission of Rey from the new Star Wars Monopoly game showed up in full splendor.
[tweet_embed id=698932624966885376]
The movie's writer and director, Rian Johnson, not only features in the video, but finished his day of work in the U.K. with a tweet that can't help but bring a smile.
[tweet_embed id=699317711684431874]
This is what starting off on the right foot looks like.