Star Wars Rebels Returns Tonight!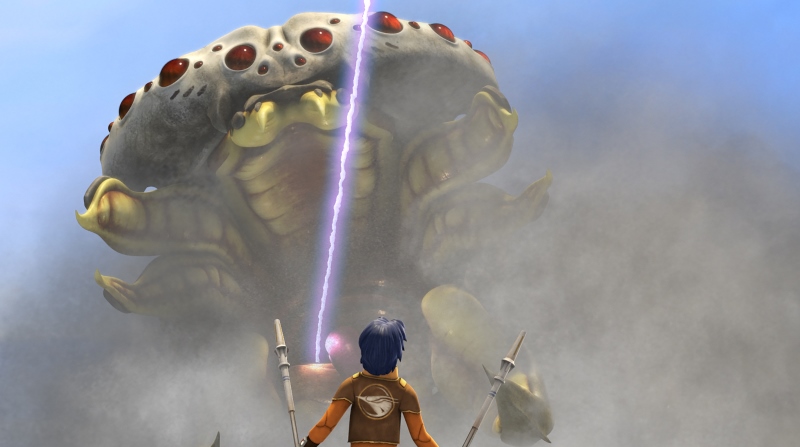 From Lucasfilm:
The Rebel crew is given a mission by Ahsoka Tano to find and recruit a veteran war hero whose experience and leadership would make him an excellent ally.  However, when the crew discovers the hero to be an old clone, trust issues put the mission in jeopardy.

The rebels meet ex-clone troopers Captain Rex, Wolffe and Gregor when an all-new episode of "Star Wars Rebels" airs tomorrow, WEDNESDAY, OCTOBER 14 (9:30 p.m., ET/PT) on Disney XD.
Watch a new clip from the episode "The Lost Commanders" below: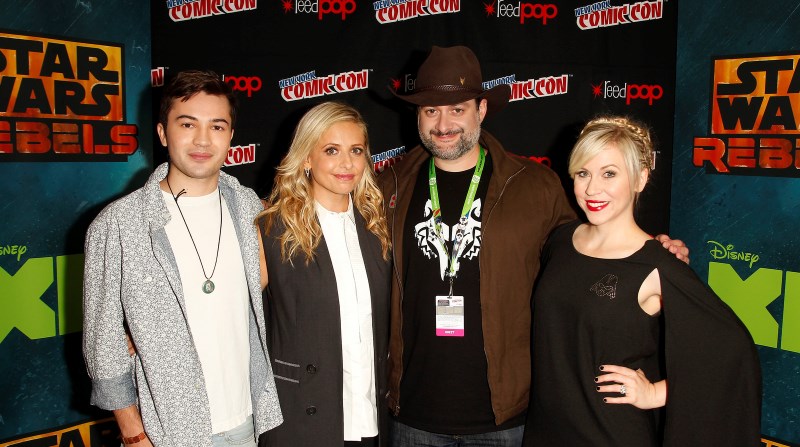 The Wookiee Gunner has a good recap of the NYCC Press Conference with Sarah Michelle Gellar, Taylor Gray, and Ashley Eckstein, including concept art for the new female Inquisitor played by Gellar. Phillip Anthony Rodriguez joins the cast as the Fifth Brother.
[tweet_embed id=653647864409669633]
Images courtesy of Lucasfilm.