My Little Pony's Bobby Curnow Visits Fangirl Chat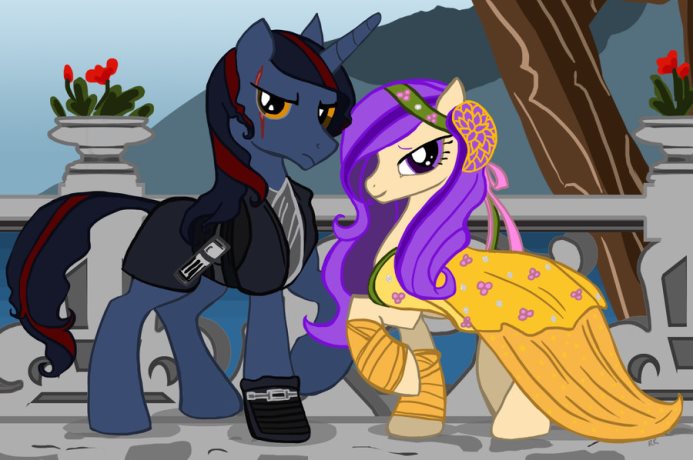 Teresa Delgado revs her My Little Pony fandom into high gear on the latest Fangirl Chat. From the show notes:
On this episode Teresa Delgado is joined by Bobby Curnow of IDW Publishing to discuss all things from the world of My Little Pony comics. The conversation focuses on the relationship between Hasbro and IDW and how the creative team goes about creating the world of Equestria in comic book form. He lets us in on a few secrets of how they create ponies and who his favorite ponies are. We talk about Ponies being for everyone and why people should not only try the show but the comics as well. Enjoy this exclusive interview and Pony Up!
You can find the ladies of Fangirl Chat as follows:
Twitter:
Fangirls Going Rogue: @FGGoingRogue
Tricia: @fangirlcantina
Teresa: @icecoldpenguin
Email: fangirlsgoingrogue@gmail.com
Facebook: Fangirls Going Rogue
Tumblr: fangirlsgoingrogue.tumblr.com
Instagram: @FGGoingRogue