Updated: Catching Fire Tickets On Sale Today
There have been hints about Episode VII utilizing IMAX. In a video released by Fandango today, Catching Fire director Francis Lawrence explains how he uses IMAX in his movie. And four covers for Entertainment Weekly are previewed at EW.com.
As rumblings build in the geek community for more female-led superhero movies, no doubt the powers that be in Hollywood will be keeping a careful eye on the box office for the Hunger Games sequel, Catching Fire, which follows the heroic journey of Katniss Everdeen. Lionsgate revealed the final poster. (via ComingSoon.net)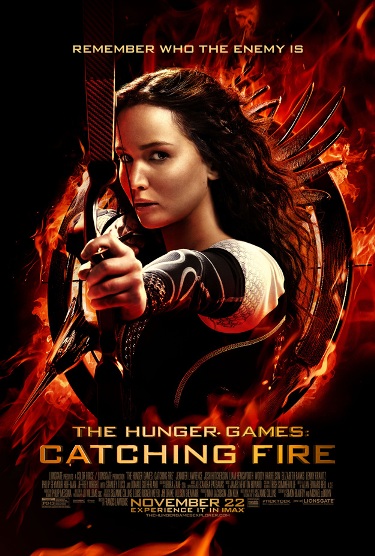 Over on Twitter, Kay pointed out that Katniss is posed with her hair down. I tried my best to rationalize like a Hollywood marketing guru. Perhaps this is a publicity shot from the pre-arena events in the Capitol? The one Quarter Quell scene from the trailer shows Katniss in her practical fight-like-you-mean-to-win braids.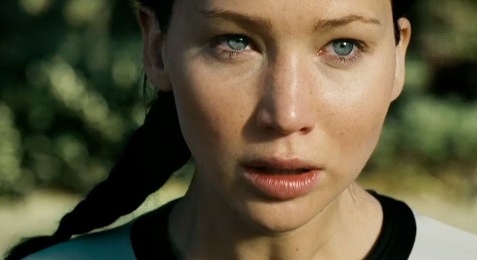 *passes out tissues to everyone who has read the book after having reminded you about that moment*
Pre-sale tickets for the movie's November 22 premiere are on sale today. Did you get yours?
---
For updates on all things FANgirl follow @FANgirlcantina on Twitter or like FANgirl Zone on Facebook. At times she tries the Tumblr.