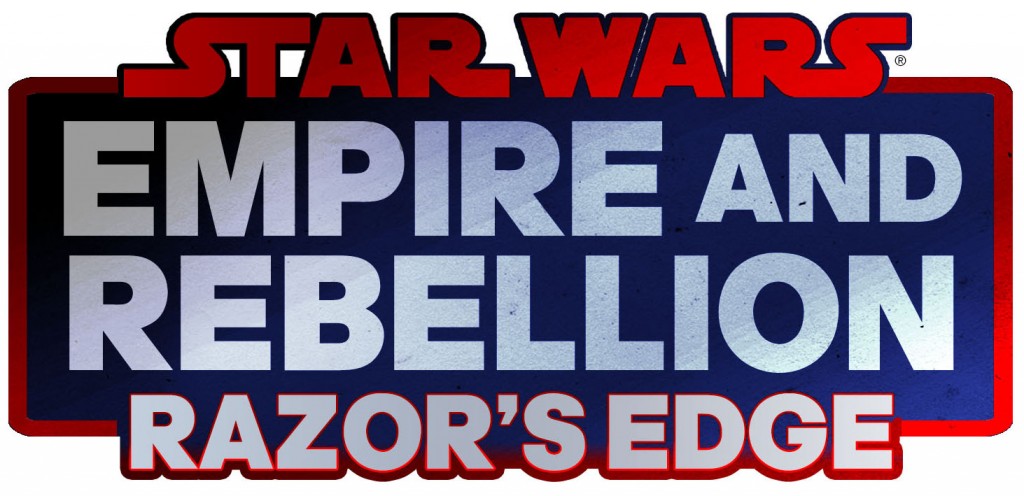 A Razor's Edge Blog Tour began this weekend, kicking off with an interview with the author, Martha Wells, at Fictional State of Mind. Kai Charles says about the book, "Martha's prose captures the feel of the original trilogy while adding some facets to Leia's personality that I'm really enjoying!" Wells speaks about the aspects of Leia she wanted to showcase, including "her abilities as a leader, and as a diplomat and a negotiator."
Club Jade posted an early review as part of the Blog Tour. Dunc writes, "I suspect Han/Leia fans, who have been pretty burned by the Expanded Universe in the past, will like it quite a bit… But there's plenty here for everyone to enjoy."
Eric Geller of TFN also spoke to Wells, who gets to the point on female characters in Star Wars.
TFN: Do you think Star Wars needs more books starring female characters?
Wells: Yes, I do.
Wells also talked about Leia's role in the Rebellion and how the character understood her role as a symbol to the Rebel Alliance. Personally, the drawing back of the curtain to reveal Leia's self-awareness of who she is, and what she stands for, was my favorite part of this book. Wells just nails the characterization.
At Dragon*Con, Bria of the Lady Rogues, Tosche Station, and White Hot Room cosplayed the cover art for the book. She shared some of her pictures from the convention with me and talked about why she was inspired by the book.
This was absolutely not something she wore in the films but it works so well for not only her character but also for the role she's filling within the book as a leader of the Rebel Alliance on a vital mission. She gets to wear an outfit that shouts 'this is meant for action!'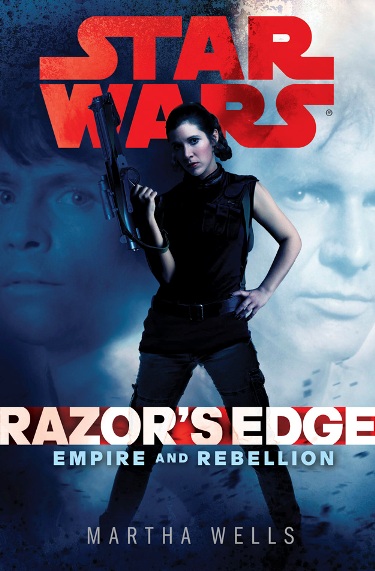 You can check out her pictures over at Suvudu. There might be some more inspiring images for cosplayers who like those type of things… so stay tuned!
Tempted yet? The first fifty pages of the novel are available as part of Suvudu's 50 Pages Fridays. Razor's Edge drops September 24th.
---
For updates on all things FANgirl follow @FANgirlcantina on Twitter or like FANgirl Zone on Facebook. At times she tries the Tumblr.