Countdown to Katniss and Other Wonder Women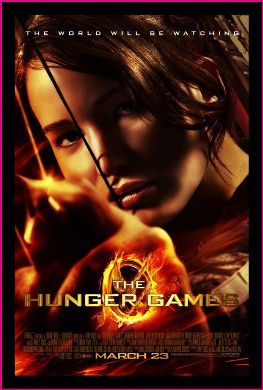 Today marks 49 days until the theatrical premiere of The Hunger Games on March 23, and as the date gets closer the excitement continues to build.
To recap some of this week's highlights:
Advance tickets for The Hunger Games go on sale on Wednesday, February 22.
---
Shortly after Geek Girl Con, I blogged about Kristy Flanagan's amazing upcoming documentary. Originally called "History of the Universe as Told by Wonder Woman," it's now been retitled "Wonder Women! The Untold Story of American Superheroines" – and its world premiere has been announced for the South by Southwest film festival (SXSW) in Austin, Texas, in March. You can support the documentary on its Kickstarter page, and follow the latest news about it on its official Facebook page and on Twitter.
Keep up the great work, Kristy – I can't wait to see the finished film!