Here's a first glimpse of topics I plan to address in December.
---
Vortex Review – The sixth book in the Fate of the Jedi series was released on November 30th. FANgirl weighs in on Troy Denning's latest entry into the Star Wars EU.
---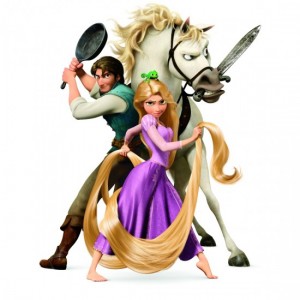 Tangled – Did you know Irvin Kershner wanted to give Empire Strikes Back the feel of a fairy tale and not a comic? I'll discuss why movies like Disney's Tangled matter to the fandom. If you haven't seen it already, go. I promise you will enjoy it.
---
SyFy's Warehouse 13 – A special Christmas-themed episode premieres December 7th. SyFy has aimed this show at female fans. I'm going to ask a fellow fan who has been watching from the beginning to help this noobie out.
---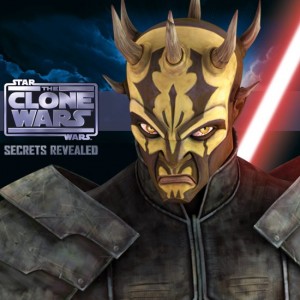 Secrets Revealed – The second week in December the little television cartoon that could, The Clone Wars, will take over the BIG SCREEN for special showings of Secrets Revealed in several major cities. Fans will finally get some answers to their burning questions about one of our favorite villains – Darth Maul.
Latest posts by Administrator
(see all)